21+ Free Creative Wooden Box PSD Template: A wooden box is a square shape box mainly made of wood material. Usually, a wooden box is used for storing or containing large and heavy things. A beautiful wooden box is also used as packaging for gift products. If you want to design wooden box mockups for your friends or loved ones as a gift, then our mockup collection will help you.
And If you have a project in your hand on a beautiful and stylish wooden box mockup, but you have no idea how to showcase your presentation to your clients that easily impress them. Here we have great news for you that helps showcase your wooden box presentation with high-quality images and in a realistic way. Here we have gathered a unique and inspiring list of 21+ complete rigid mockup templates that beautifully customized with designing changeable layers that easily editable via the smart object. You don't need to worry about your project presentation; our these collections will completely showcase your beautiful wooden box presentation.
UNLIMITED DOWNLOADS: 500,000+ Product Mockups & Design Assets
You can get your mockup customized by us at Fiverr.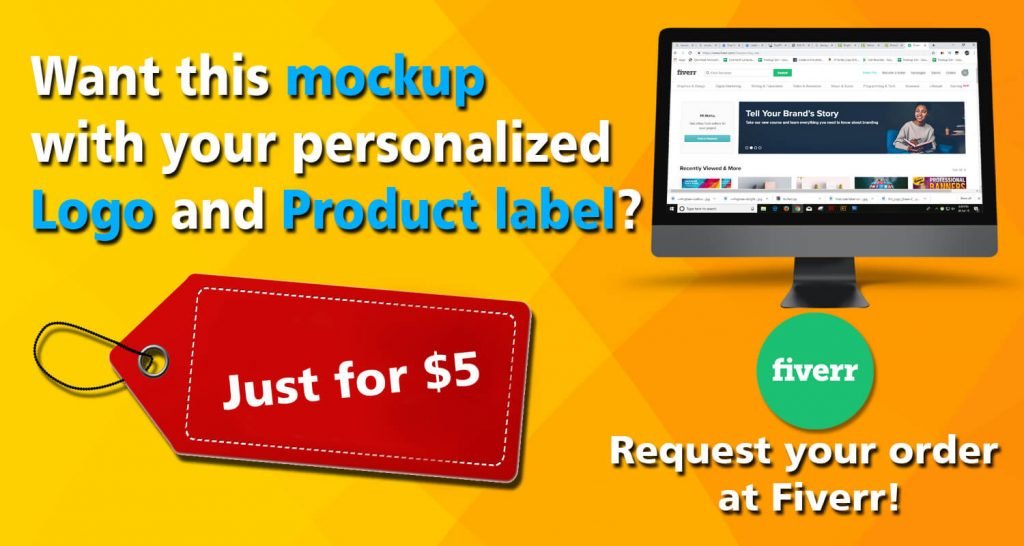 _______________________________________________________________________
Updated New Inclusion on 06/10/2020
#1 Wooden Box PSD Template Mockup

#2 Wine bottle in Wooden Box PSD Template Free mockup 

If you are looking for a fantastic creation, then no doubt, this creation will impress you. A different type of wooden box mockup is presented here on a grey background that provides an elegant and different outlook. This wooden box is placed in a standing position and features with white wooden color, and in front of the box, a bottle shape is also provided as a design, and a strip also added on the top of the box that helps to complete the mockup beautifully. You can freely use this wooden box mockup for your creation and alter all the design elements according to your presentation requirement.
#3 Wooden Box Retro Mockup, 3 versions

A wonderful wooden box creation is presented on a beautiful blur road background that beautifully features with shadow featuring images. This wooden box is placed on top of the wall, and an ink bottle or pen is also placed beside the package, which looks very classic and eye-catchy. You can use this mockup for your creation and quickly replace the objects via the smart layer object.
#4 Sliding Mockup of a Wooden Box PSD Template
#5 Poster mockup in storage wood box Premium Psd

Here a simple uncovered wooden box mockup presented that is free and easy to download. Here inside the box, a beautiful poster is also placed that gives an elegant outlook. Using the smart layer object, you can also be able to create this type of box mockup.
#7 Mockup of wooden box psd template- 3 Photo
#8 Business Card in wooden box psd template Mockup

#9 Open wooden box mockup Free Psd

#11 Wooden Box with white Wine Bottles

#12

Wooden Box with Logo Mockup

#13

Wooden box mockup for wedding Free Psd

#14

Mockup. Sheet and bottle in a box#1

#15

Wooden Packs or Wood Boxes for Packaging

#16 Wooden Boxes Mockup – 4 jpg files

#17 Open wooden box mockup Free Psd
#18 Two wooden box psd template Free Mockup

#19 Wood Box Engraved Logo Mockup

#20 2 Wood Box Signs Mock-ups Generators

#21 Tea wooden box psd template Logo Mock UP