21+ Stunning Free Responsive Screen PSD Template: The responsive screen is also known as website design, which helps showcase your design in multiple screen sizes and different perspective views. A responsive mockup is added for a desktop, laptop, smartphone, and tablet.
If you are a designer, perhaps you know how to design a website with an utterly impressive look. Responsive web design ensures that the website will display and work correctly on any device such as smartphones, desktop, laptop, or tablet.
If you are looking for the perfect responsive screen mockup template to showcase your website design professionally, then well, our exciting and inspiring 21+ responsive screen PSD template will help to complete your presentation with perfection and grab the attention of everyone.
UNLIMITED DOWNLOADS: 500,000+ Product Mockups & Design Assets
You can get your mockup customized by us at Fiverr.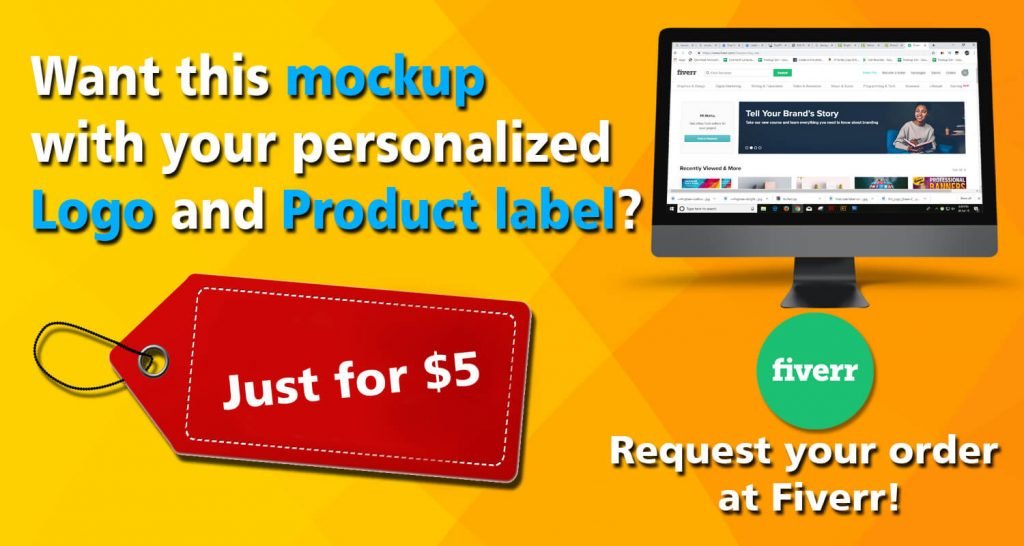 _______________________________________________________________________
 

Updated New Inclusion on 10/10/2020
#1 Responsive Screen PSD Mockup
If you are looking for simple responsive web design, this mockup is perfect for grabbing your clients' attention. It features a perspective view, and all types of devices are placed there with a beautiful and colorful responsive screen design. You are allowed to use this mockup for your creation, add drag, drop your design with the help of a smart layer object, and correctly complete your presentation.
#2 Laptop computer device with screen mock up on black room Premium Psd
#3 Multi Device Responsive Screen PSD

Here a multiple devices mockup showcase with an eye-catchy and attractive presentation. It features a full bundle of responsive mockup templates such as a tablet, smartphone, desktop, or laptop. Each template can be easily customizable with your realistic designs. All the features are moveable; just insert your design and professionally complete your web design mockup.
#4 Responsive Screen PSD Mockup Template

#5 Pixel perfect mockup of computer screen, smartphone and digital tablet on bright shop table Premium Psd
A classic and elegant responsive screen mockup template presented on a bright, colorful, and blur background, and all the devices are placed on a wooden table with a tree tub and earphone. Using this mockup, you will be able to create a realistic presentation with the photoshop smart object layer's help.
#6 iPad Pro Responsive Screen PSD Mock-Up

The best iPAD pro mockup is presented with a different perspective view. It features a high resolution of 5000x3333px in 240 dpi, and this file is 16 PSD presentation. In this high-quality image, male and female, both hands are used here, and screen reflection is also using for a perfect customizable display.
#7 Responsive Screen Mockup Pack
#8 Responsive Screen Mockup Devices
#9 Modern devices mockup Premium Psd

#10

Responsive Screen Mockup Pack
#11 Responsive Screen Mockup 2017

#12

White phone screens mockup top view Premium Psd
#14

New iPad Responsive Mock-Up
#15

Responsive Screen Mockup

#16 DARK – Responsive Screen Mockup Pack

#17

Responsive Screen Mockup

#18 Responsive Screen Mockups
#19 Responsive Screen Mockup

#20 MacBook Pro Responsive Mock-Up

#21

Responsive Screen Mockups