9+ Free Creative Neck Gaiter PSD Template: A neck gaiter is also known as a buff that is a type of clothing or outfit worn on the neck for warmth during wintertime. It is made of different fabrics like- fleece, merino wool, synthetic material, etc. It is also be pulled up over the mouth to keep safe from wind and pollution. This generation is becoming more fashionable, and we love to wear different beautiful clothes that give us a more trendy outlook.
Now, in the market, you will find a beautifully printed designer, gaiter mockup. If you have a project in your hand in gaiter mockup, then, well, here we have complied 9+ complete neck gaiter Mockup PSD Template that will be helpful for your presentation and customized your presentation beautifully.
NLIMITED DOWNLOADS: 500,000+ Product Mockups & Design Assets
You can get your mockup customized by us at Fiverr.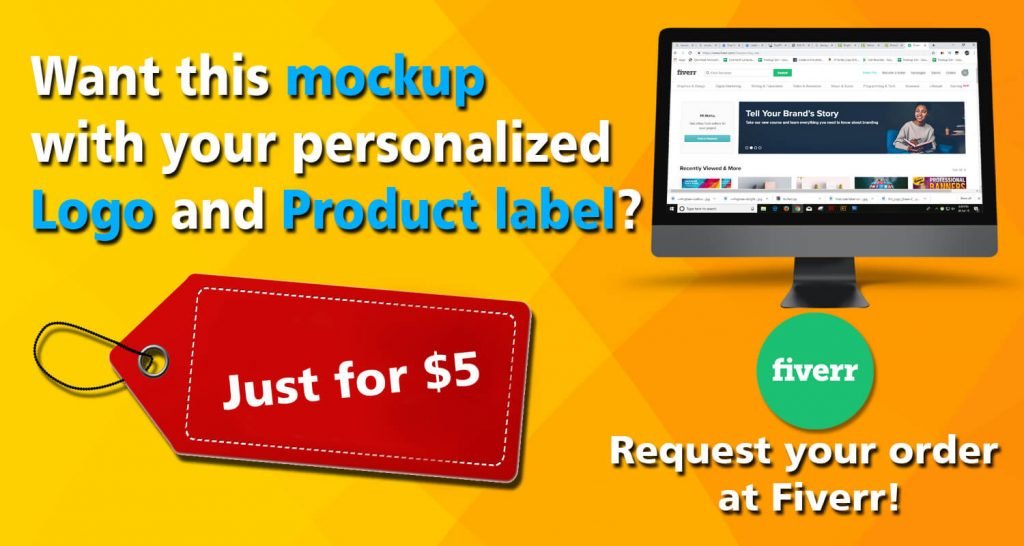 _______________________________________________________________________
 

Updated New Inclusion on 07/10/2020
#1 Neck Gaiter PSD Template ( Editable Mockup)
This gaiter design is made of two parts, one is white, and the other is the combination of two colors. This template is editable in Adobe Photoshop. Color, objects, layers, even the white background are modifiable.
Free Neck Gaiter PSD Template (Mockup)
#2 Silk Scarf Template Set
This design is made of different layers. The object is set on two diverse background. The mockup has a black border. Floral print has been used. This can be used as a silk scarf.
#3 All-over Print Neck Gaiter Template
#4 The Bandana PSD Template
#5

Neck Gaiter Premium Template

#6 Neck Warmer Template Set
#7 3 Sets of Neck Gaiter Template
There are three sets of gaiter set in a light blue background. The combination of black and light blue color has been used on the object. You can choose this simple design for your brand, and if you want some modification, this is also possible.
#8 Neck Gaiter PSD Template Set (2 types)
In this design, a combined color has been used. A person who has worn a helmet and black jacket has put on a very vibrant color gaiter. The mockup is set on a simple background.
#9 Free Neck Gaiter Template
We hope you got the right design inspiration from this Neck Gaiter PSD Template colllection. We will keep on adding new Neck Gaiter PSD Template in editable mockup that you can check back later for new design inclusion.