18+ Creative Graffiti Art Effect PSD Template: Graffiti is a drawing made on the wall or other surfaces within the public view. Through some words in written form wall paintings get elaborated. In ancient times this painting was extensively used in Egypt, Greece, and the Roman empire. This is a sort of visual communication, unauthorized marking of public space by certain groups. Sometimes to seek public attention in some anti-social behavior is performed. In the 20th century, this art form in the USA and Europe was associated with mainly some gangs which were socially unacceptable. Large multicolored graffiti created with spray paint on walls or subway cars define the urban landscape. This form of the socially unacceptable art form was prohibited as vandalism. However, this free walls painting gives opportunities for showing artistic creativity for urban youths.
Here we have accumulated a list of 18+ exclusive PSD Templates for your presentation. Just have a look at them and choose which one you want to download.
Also, Check:
UNLIMITED DOWNLOADS: 500,000+ Product Mockups & Design Assets
You can get your mockup customized by us at Fiverr.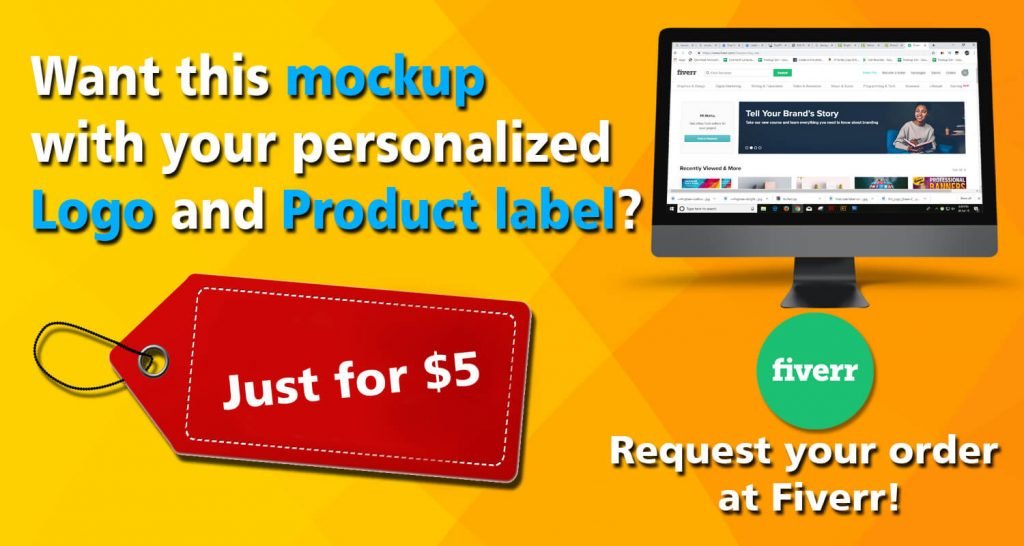 _______________________________________________________________________
 

Updated New Inclusion on 06/07/2020
#1 Photo realistic

Graffiti Art Effect PSD Template
This template is mainly used for posters or flyers. It features photoshop PSD mockup, smart object and organised layers. For using this in your presentation you can edit colors, fonts, shades and layers as per your choice.
#2 Graffiti Font | Street Tag Vol2
#3 Graffiti Layer Styles Spray Font Template
#4 Wall – 3 Graffiti Street Art Template
This template is marked with customizable wall background textures. It showcases editable smart object layers,2480×1748 pix (A5 with 300dpi), 3508×2480 (A4 with 300dpi) background size, predefined variations. If you want to change the background for your presentation you can definitely do this.
#5 Graffity Art Style Photoshop Action PSD Template
This Graffity Art Style template features Photoshop Atn format (action file ), easy professional results. Working Software Version is CS6 and CC2015.5 English version. All layers can be edited easily. Besides an artistic look. Time saving option is there. Color can be modified. Your concept can be super creative if you blend this with your presentation.
#6 BIG Spray Graffiti Art Effect Collection Template
#7 Old Wood – 3 Graffiti Art Effect (Street) PSD Template
This is a grunge logo template. Old wood background textures are editable. You can insert smart objects. Backgrounds size is 3508×2480 (A4 with 300dpi). There are three predefined variations. If you widh to change the background, you can.
#8 Graffiti Art Effect (Text) Premium Template
This template will provide high quality urban style effect to your brand or logo. You can replace the text. This features layered PSD files, 3000×2000 px 300 dpi / RGB,Free fonts ,unique, editable background for each style and smart object replacement.
#9 Free Graffiti Art Effect Bundle PSD Template
#10 Graffiti Art Effect Photoshop Action Template
#11 Pavement Tiles – 3 Graffiti Street Art Template
This design features editable background and logo in smart objects.Backgrounds size is 3508×2480 (A4 with 300dpi).Variations are of three predefined type. You can use it in a more flexible way with your own background.
#12 Premium

Graffiti on Wall Template
#15

Metal Surface – 3 Graffiti Art Effect Street Artistic Design
#16 Graffiti Art Effect

on Wall Template
#17

Graffiti art style logo text effect psd template
#18 Graffiti Grunge Texture Template