20+ Wonderful Free Floral Watercolor ClipArt Design Template: The clip art is a part of graphic arts. In this case, pre-made images illustrate any medium. Clip art is used in both electronic and printed forms. Clip art includes a variety of content, file formats and licensing restrictions.
Watercolor is a painting method where paints are made of pigments suspended in a water-based solution. This is basically made on paper. They are usually translucent and appear luminous.
For an eye-catching display, art of using plant material and flowers are done and this art is known as floral design.
Here we have made a list of some stunning mockups where these three have been amalgamated. We assure you for a perfect presentation if you apply such template for your brand.
Also, Check
UNLIMITED DOWNLOADS: 500,000+ Product Mockups & Design Assets
You can get your mockup customized by us at Fiverr.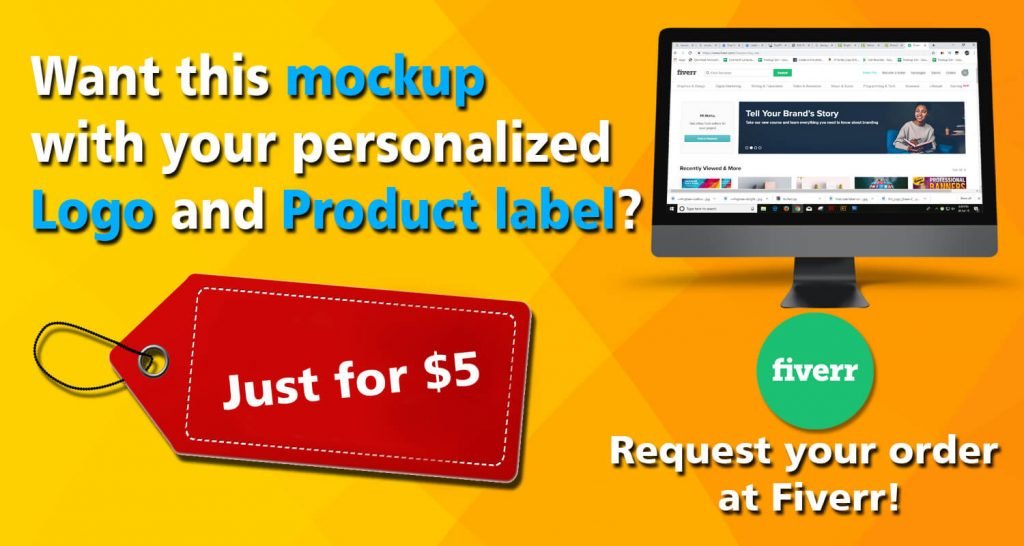 _______________________________________________________________________
 

Updated New Inclusion on 04/07/2020
#1 Lovely Elephants Floral Watercolor ClipArt Template
This template shows hand painted watercolor elephants and its images. In greeting cards, posters, logo or blogs you can use this. It features 3 x Elephant in PNG with transparent background,12 x Moon, star, balloon, ribbon and other elements in PNG with transparent background, 11 x Leaf elements in PNG with transparent background, 9 x Pre-Made wreaths and arrangements in PNG with transparent background and 2 x Pre-made card in PNG & JPG with white background.
#2

Watercolor Floral Clipart

#3 Vintage Floral Watercolor ClipArt – Dutch

This design indicates a collection of blooms and buds.Each element is photographed well. The background is cleaned up.Each floral is clarified and has been given a painterly makeover.Two color ways have been used, the original bright florals and the same florals in a moody and vintage style.Use this design for creating invitations, blogs, websites, stationary or even fabric.
#4 Blooming Summer Floral Watercolor ClipArt Elements Set 

#5 Watercolor Flower Clipart -Paprika

#6 Foliage Floral Watercolor ClipArt

#7 Mauve Rose Floral Watercolor ClipArt

#8 Blooming Day Watercolor Design Set (Clipart)

#9 Whisper Watercolor Floral Clipart

This is a bright watercolor floral clipart collection which showcases greenary , flowers and autumnal sunsets.
#10 Valentines Day Watercolor Clipart

#11 Lovely Jungle Safari Animals Clipart

This is a high quality hand-painted watercolor animals and jungle images. Various animals are included in this set including 7 beautiful tropical wreaths and arrangements. You can use this template for greetings cards, quotes, post, logo, blogs and DIY.
#12

Floral Bouquet hand painted clipart
#13

Rose Watercolor Clipart & Invitation

#14

Happy Easter. Watercolor Clipart

#15

Forest Friends Watercolor Clip Art
#16 Watercolor Tangerines Clipart and Patterns

#19 Watercolor Unicorn Party Clipart
#20

Sunflower Bordo Watercolor Clipart