22+Free Bus Stop Poster PSD Templates: A poster is a promotive and informative object that can promote your product and event in public places for mass communication. Usually, posters are made of both textual and graphic elements. And in new days, digital posters are also used those commonly called billboards. If you newly open your business and want to promote in a new transport place such as a bus stop, train platform, airport, etc., then a poster or billboard mockup is essential for you. And it is essential to remember that posters should be beautiful and exciting, everyone can easily be impressed by what they see.
If you are looking for unique posters mockup and get new ideas, then well, in this post. In that case, you will find an exciting list of 22+ complete bus stop poster mockup PSD Templates that are beautifully illustrated and quickly helps to showcase your design realistically. Here using all the design templates are features a high-quality image and useful smart layers. Please choose the best one you think perfect your presentation and used it with a good impression.
UNLIMITED DOWNLOADS: 500,000+ Product Mockups & Design Assets
You can get your mockup customized by us at Fiverr.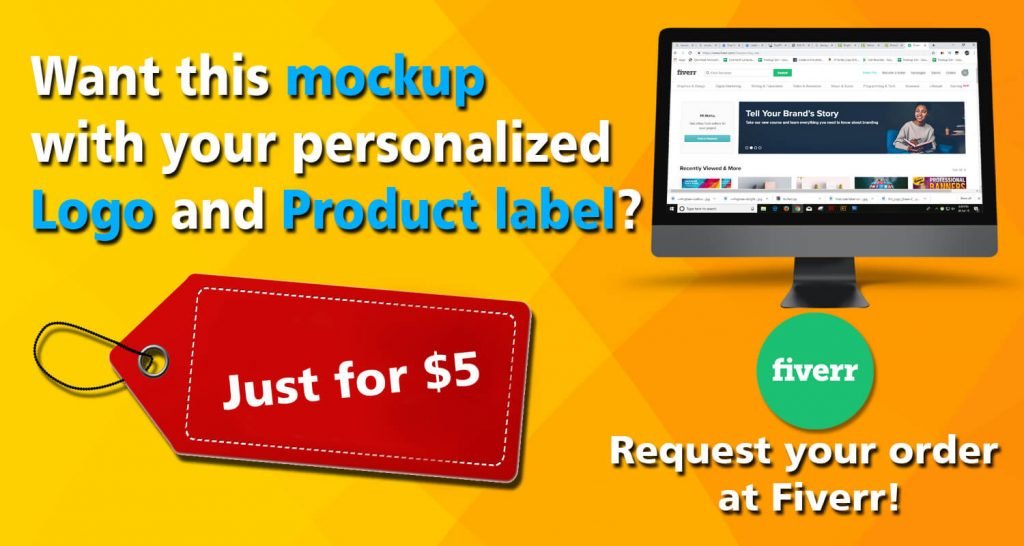 _______________________________________________________________________
Updated New Inclusion on 03/10/2020
#1 Poster (Bus Stop) Mockup
#2 Mockup of the street city outdoor poster banner advertising in the black vertical stand at the bus stop Premium Psd
#3

City Bus Stop Poster PSD Mockup
Bus stops are a great place to present your billboard or poster, which quickly communicates with people. So here, we will show you a simple bus stop poster mockup. Using the smart layer object and drop your realistic ideas to create an impressive poster mockup for your brand promotion.
#4 Bus Stand Mockups
#5 Bus Stop Poster PSD Mockup Template

#6 Mockup of Bus Stop Poster PSD billboard Free
#7 Poster outdoor indoor mockup bundle

This photo features with 62 citylight poster mockup and based on professional high quality photos of 3508×2480 pixel resolution in 300 dpi. This PSD file organized with full layered. Easy to editable with smart layer object and effortlessly drop your realistic designs for a beautiful presentation.
#8 Bus Stop Poster PSD MockUp

Just check out these excellent and well-organized layers, including bus stop poster mockups that provide an elegant outlook. This mockup is free and easy to utilize. So, don't waste your time and showcase your presentation with this template and smart object.
#9 Bus Stop Poster PSD – Mockups FH
#10 Bus stop billboard mockup Free Psd

#11 Billboard – Realistic Mock Up
#12 Bus Stop Poster PSD Mockup

#13

Modern Bus Stop Poster PSD Signage Mockup
#14 Bundle Realistic Bus Stop Flyer Poster Mockup

#15

Bus stop mupi mockup template Free Psd
#16

Bus Stock Poster Mockup
#17

Realistic Bus Stop Flyer Poster Mockup 01

#18

Mockup of billboard on urban bus stop Free Psd

#19 Realistic Bus Stop Poster PSD Mockup
#20 Realistic Bus Stop Poster Mockup Templates

#21 Mock up of an advertisement in a bus stop Free Psd

#22

Realistic Bus Stop Flyer Poster Mockup 05